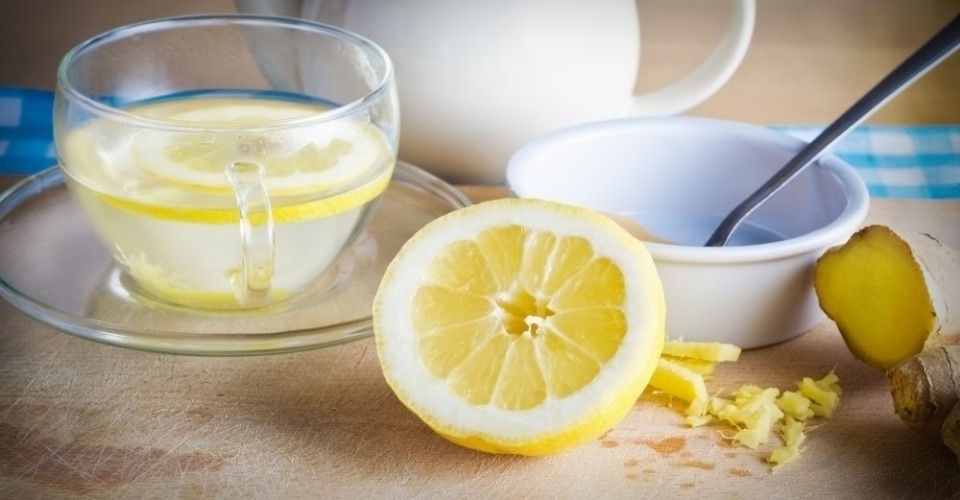 It is already widely known that a glass of lukewarm water in the morning, 20 minutes before breakfast is beneficial for health and this is how many people already start their day. Getting used to such a ritual could take a while but once it is a routine, the effects become obvious.
These are the reasons why you should do this every day:
Get things started
Besides being unpleasant, constipation could also cause concentration problems, confusion and general slowdown. A cup of lukewarm water in the morning solves the constipation problems as it stimulates bowel movement and hydrates you more quickly.
It helps you make the difference between hunger and thirst
Many times, at sensorial level, thirst is confused with hunger, and most people drink water chaotically, while eating or as a habit, and the same goes for the food: not always when we are hungry, not always what our body demands.
This is why, when the body receives a separate portion of water just to start the day, it learns an important lesson about hunger and thirst and it helps us differentiate them better or to stop when it is enough.
It stimulates your digestive system
Do you know those substances built up on your tongue at night? Actually the whole digestive system accumulates waste during the night. A glass of lukewarm water cleanses and removes all such waste to elimination.
It also warms the whole system, just like a machine, making it efficient for breakfast. When the body is hydrated, the digestive system has the lubrication that helps it assimilate nutrients.
It is (almost) medicinal
Even with no plants added, lukewarm water is deemed a remedy in the Eastern medicine because it is instantly digested and cleanses the bladder. The Eastern texts say that it helps when suffering from hiccup, bloating, it reduces fever, it reduces coughing and asthma crisis, it helps the body to detoxify and even soothes the pain in the back or hips.
Ginger
If you want some additional effect, you could add a slice of ginger in the lukewarm water to wake up and perfectly warm the digestive system. Moreover, the ginger also contributes to the immune system strengthening.
Lemon
A slice of lemon added in the lukewarm water helps to accelerate the water benefits; it is an efficient antiseptic, it regulates blood pressure, purifies the blood and reduces the blood sugar level.
Adding several minutes of physical exercise and a healthy breakfast, in only 30 minutes you can be sure that you have started your day perfectly!
The small healthy habits of each day are the ones that maintain or improve our health!