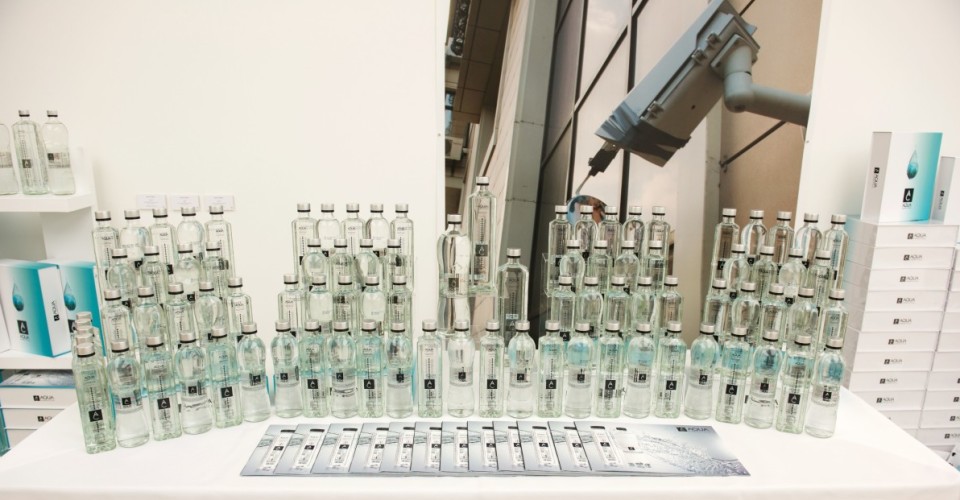 London and Manchester, 4 December 2015 – One of the most prestigious car clubs in history, the Rolls-Royce Enthusiasts' Club (RREC) launched its new publication, Strive for Perfection – A Celebration of Design & Luxury, on Friday 4 December at simultaneous events in London and Manchester.
The London launch took place at the famous Saatchi Gallery. Attended by more than 800 guests, including Rolls-Royce and Bentley owners and collectors and an array of VIPs, the event was hosted by motoring journalist and TV presenter Quentin Willson, racing driver and TV presenter Vicki Butler-Henderson, and renowned wine critic Jilly Goolden.
Resonating with the book's theme of high-end design and luxury, more than 100 of the most revered brands in the world were on display at the launch, including AQUA Carpatica, which was also a sponsor and the official water of the event. In addition, each of the three celebrity hosts presented a masterclass on their area of expertise, and guests were taken on a culinary journey of specially selected food and wine as they moved from gallery to gallery.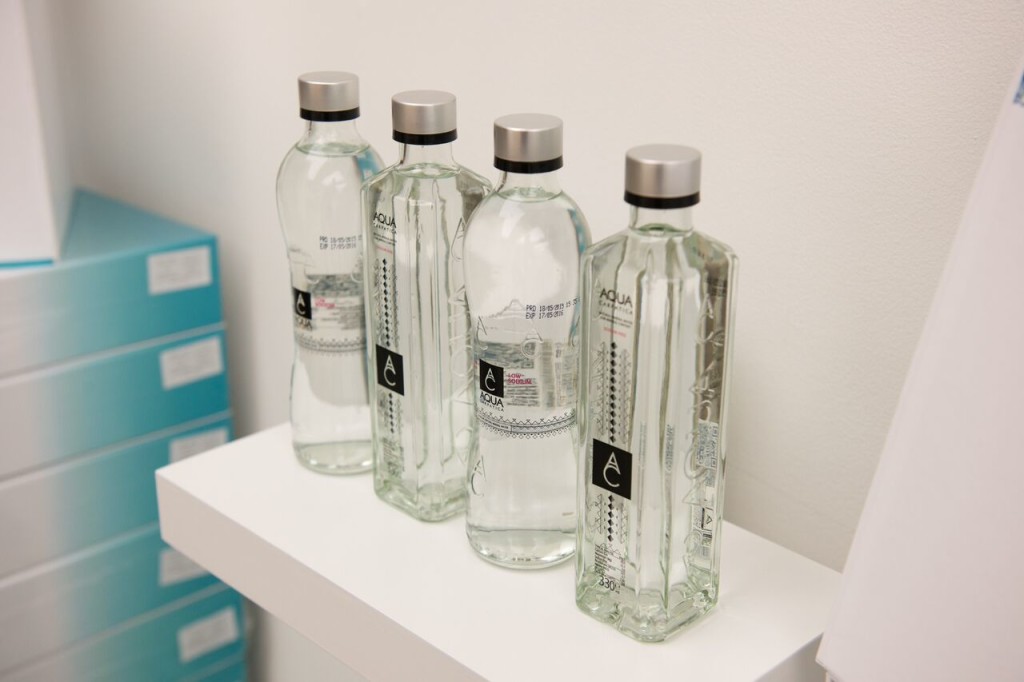 Discussing the content of the new book, Jaclyn Smith, business Manager at the RREC commented: "Our publishing partner, St James's House, enlisted the help of a number of leading experts and motoring journalists, who share our love of Rolls-Royce, to produce a fitting homage to what is one of the world's most prestigious names in luxury motoring. Exploring the origins and heritage of Rolls-Royce and Bentley, Strive for Perfection – A Celebration of Design & Luxury perfectly captures the glamour and prowess of this motoring icon."
Richard Freed, Director of publisher St James's House, said: "What better way to launch this wonderful book than with a celebration of the finer things in life? We were all hugely excited to be involved in such a memorable event."
In recognition of the outstanding quality of our products – AQUA Carpatica Natural Mineral Water – we were invited by St James's House to be one of the official sponsors at the official Rolls-Royce Enthusiasts Club (RREC) exhibition. This invitation-only exhibition showcased excellence in modern design and luxury and we were very honored and proud to be a part of this celebration.