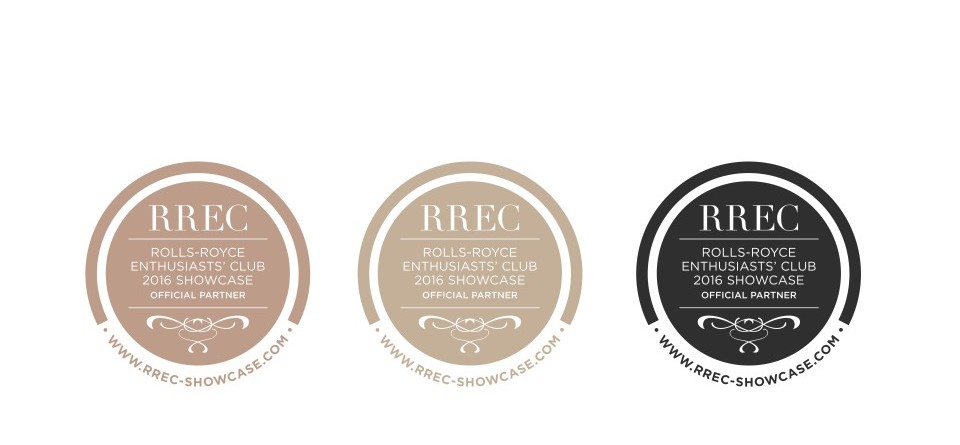 In recognition of the outstanding quality of our products – AQUA Carpatica Natural Mineral Water – we have been invited by St James's House to be one of the official sponsors at an official Rolls-Royce Enthusiasts Club (RREC) exhibition in December 2015 at the Saatchi Gallery in London, UK. Named "Striving for Excellence", this invitation-only exhibition will showcase excellence in modern design and luxury and we are very honored and proud to be a part of this celebration.
A Celebration of Design and Luxury
AQUA Carpatica sponsors the Rolls-Royce-Enthusiasts Club
Saatchi Gallery, London, 4 December 2015 
As one of the most prestigious car clubs in history, the Rolls-Royce Enthusiasts' Club (RREC) has legions of devoted members around the globe. In recognition of this enduring appeal, the RREC will be hosting a luxury showcase at London's famous Saatchi Gallery to launch a new publication, Strive for Perfection – A Celebration of Design & Luxury.
Rolls-Royce and Bentley motor car enthusiasts, owners and collectors, along with celebrity VIPs, will be hosted by motoring journalist and TV presenter Quentin Willson, racing driver and TV presenter Vicki Butler-Henderson, and the famous wine critic Jilly Goolden when the gallery opens its doors for this special book launch and exhibition on 4 December.
A showcase of Rolls-Royce and Bentley exhibits will be on display throughout the event to celebrate the illustrious history of the luxury motor car manufacturer. This will include brand new Rolls-Royce and Bentley engines, a Ghost engine, a Silver Cloud III chassis, a 20hp cutaway and a specially commissioned Goodwood Mini, designed by Rolls-Royce.
Discussing the content of the new book, Jaclyn Smith, Business Manager at the RREC commented:
"Our publishing partner, St James's House, enlisted the help of a number of leading experts and motoring journalists, who share our love of Rolls-Royce, to produce a fitting homage to what is one of the world's most prestigious names in luxury motoring. Exploring the origins and heritage of Rolls-Royce and Bentley, the beautifully designed 444 pages of Strive for Perfection – A Celebration of Design & Luxury perfectly capture the glamour and prowess of this motoring icon."
Curated to resonate with the book's theme of high-end luxury and design, more than 100 of the most revered brands in the world – amongst them AQUA Carpatica – will also be present at the launch.
Richard Freed, Director of publisher St James's House, said: "What better way to launch this wonderful book than with a celebration of the finer things in life? We are all very excited about what promises to be an event to remember."
The launch event will take place on 4 December between 4.30pm and 7.30pm at the Saatchi Gallery in London.